Over 100 pages of  Nebraska:
–Wineries
–Vineyards
–Tasting rooms
–Wine bars
– and much, much more
You will be contacted when the
books are completed early Spring.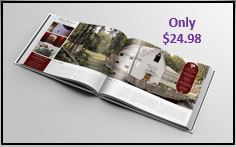 Plus:
Nebraska trivia &
day trip locations
around each winery/vineyard
1 Journal $9.98
2 $8.98 each or $19.96
3 $ 7.98 each or $24.94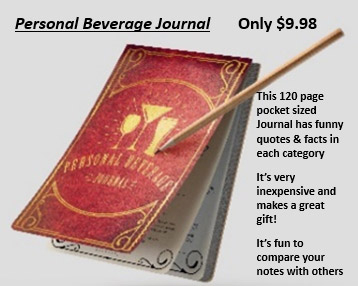 Now you can REMEMBER what you've tasted at tasting rooms, private parties or wine bars by using this handy Personal Beverage Journal.
It includes 4 beverage categories:  Wine, Beer, Whiskey and Cocktails that each have detailed info to record your thoughts of each entry.
It's handy, very inexpensive and a great conversation piece.
PLUS they make great gifts!!