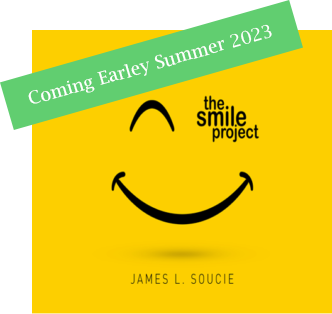 Did you SMILE at these pictures?
Your Customers Will Too!
Enhance your wall décor to something new and memorable that will put a SMILE on your clients' faces. This will be something for your customers to talk about…a GOOD experience at your office/building.
Choose from 30 original and copyrighted pictures that will actually make people laugh and put them in a good mood… guaranteeing that your patients/customers will mention your new and novel wall art to you (and others)!
They come unframed so you can match the frames or décor in your facility. You may select from different finishes: Canvas, Acrylic, Metal, or Glossy.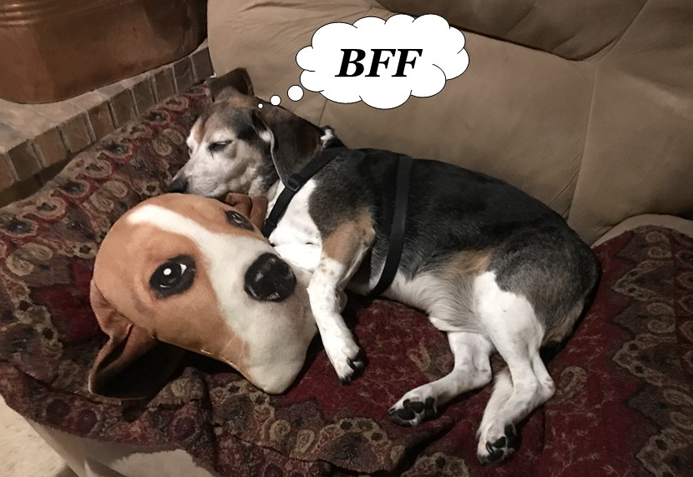 These fun pictures are perfect for:
Medical Offices
Office Buildings
Veterinarians
Retirement and Care Facilities
Hospitals
Workrooms